EVOLUTION OF CHURCHES
The Church and Faith Based entities are still an anchor in the community. We at Valor want to strengthen that anchor and sustain the integrity of your community.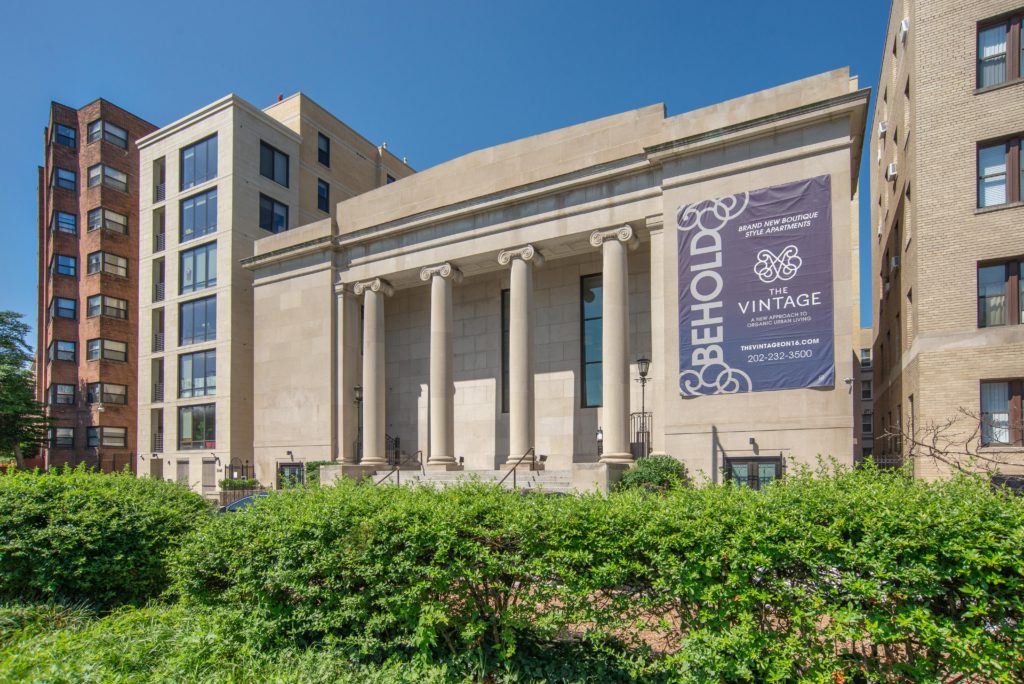 THE OPPORTUNITY FOR GROWTH
We can help Churches reimagine the utilization of their property and land to leverage its value to meet their needs. You will find that Valor can help you determine some of the best options for your Faith community to thrive!



THE VALOR PROMISE
Our mission is to serve yours. We help you navigate the entire process from vision to execution. We work with you to understand and address the goals of your Church. With extensive experience in the faith based space, Valor has served many communities of faith with integrity and has given them the tools they need to prosper for years to come.




Inquire About Options for Your Church
E-mail Pastor Bill Bennett II, at DrBillB@ValorDev.com for more information about Valor Development's Faith Based program.